Welcome

to

Global Trade

Professional Program
Learn from World-Recognized
12+ Years Experienced
Global Trade Professional
It's an online classes now you can Study from home/office & even you are traveling around the world.
Sessions will be on Zoom with Shakir Ali Rajput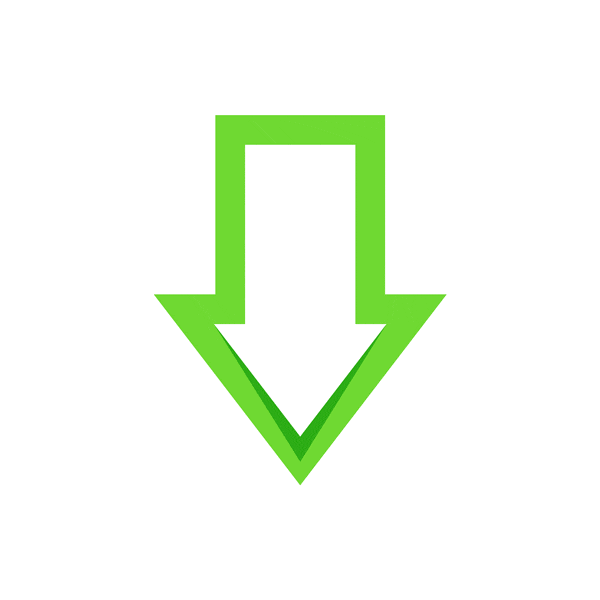 Expand Your
Business, Networking, & Community

join from Anywhere in the World!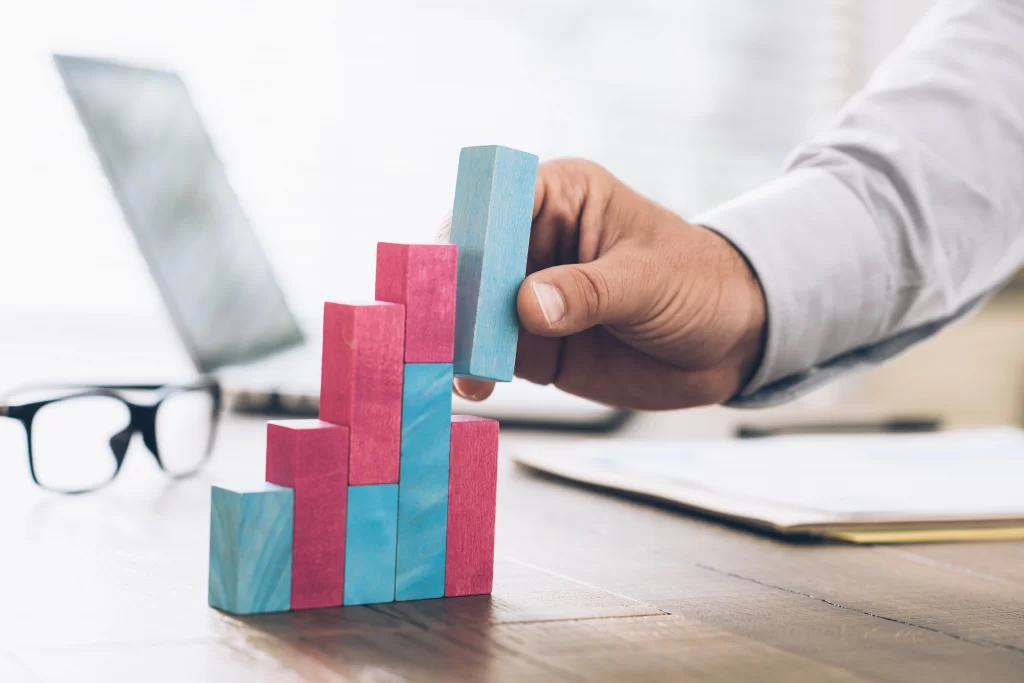 The programme was created by a leading global trade professional
Shakir Ali Rajput had the experience working with 17+ countries around the world,
Project Evolution aims to educate people around the world about Export/Import: Global trade.
This course covers the essential skills required to effectively trade worldwide and manage an international business, from negotiating contracts to resolving cross-border disputes.
Overview of Global Trade
Transactions and Contracts
Finance and Security
Logistics and Security
Global Trade Management
Tickets and Expiations Participations
Networking and its effect on business
Invitations from Suppliers and Their impacts on Business
5 Ways's to work without money
How to overcome fear and anxiety while doing global trade