Welcome! to Import & Export Mastery Course, please click a enroll now button
​Import Export Mastery Course Details
How to Register a Private Limited Company 
How to Register  Trademark in Pakistan
Sole Proprietor Business / NTN Registration
Don't Miss a Chance to Enroll Now: Up to 55% OFF
We Are Evolution Business Consultants
The four pillars of our vision set out the long-term direction for the company – where we want to go and how we are going to get there:
1) We work to create a better future every day 2) We create new value, excite and delight our customers through the best automotive our services. 3) We help people feel good, look good and get more out of life with our services that are good for them and good for others. 4) We will develop new ways of doing business with the aim of doubling the size of our company while reducing our environmental impact. We've always believed in the power of our brands to improve the quality of people's lives and in doing the right thing. As our business grows, so do our responsibilities. We recognise that global challenges such as climate change concern us all. Considering the wider impact of our actions is embedded in our values and is a fundamental part of who we are.
With passion, pride and speed, we actively communicate with our customers to deliver insightful automotive services that exceed their expectations; We develop and deliver innovative solutions to our customers, and provide a dynamic and challenging environment for our employees.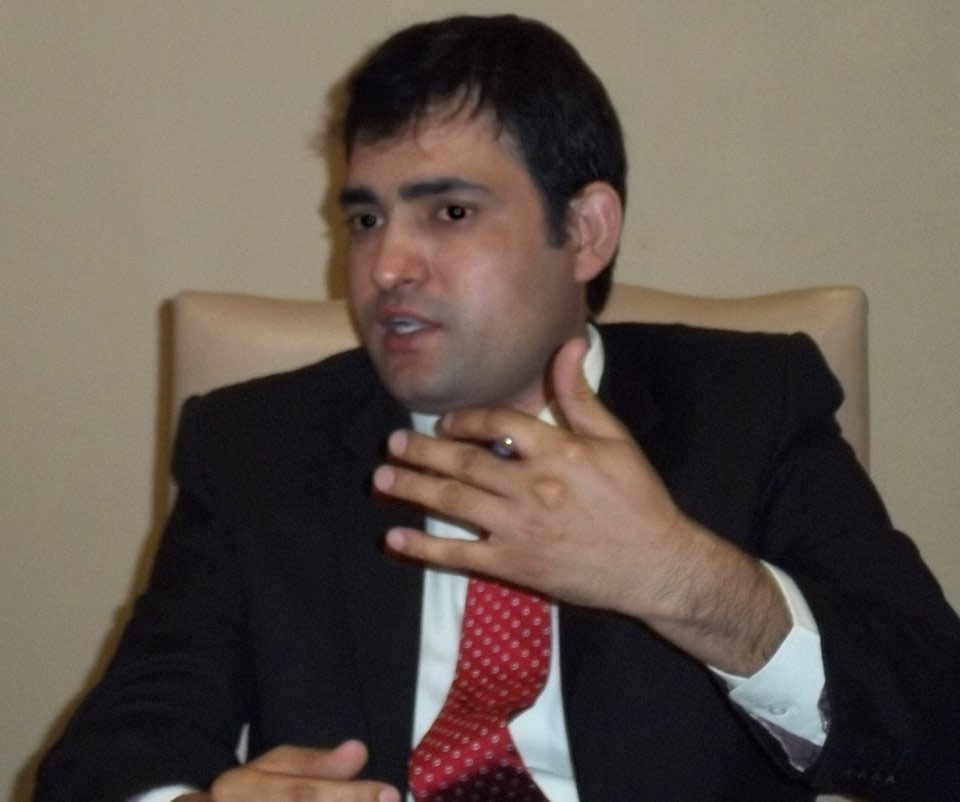 Shakir Ali Rajput
Business Consultant
---
CEO and Founder Evolution Business Consultants (Pvt.) Ltd.